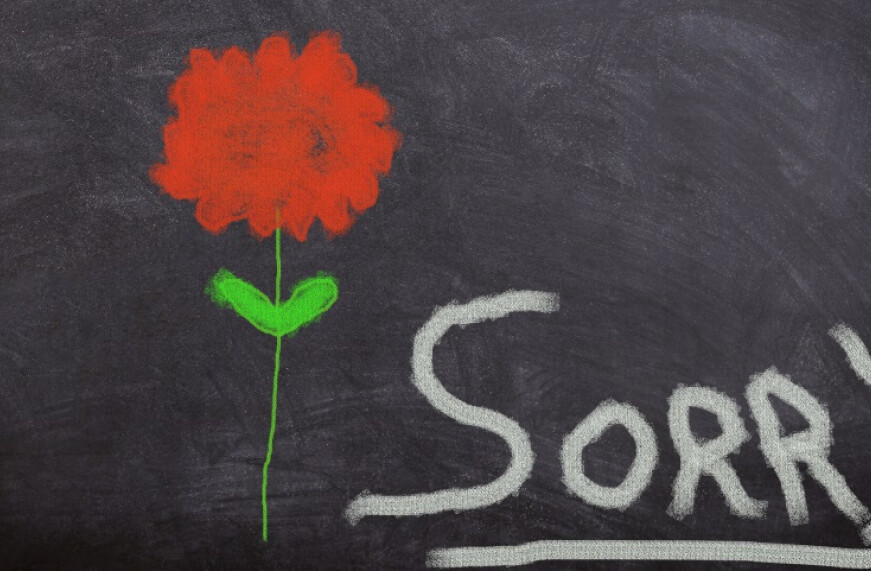 Forgiveness. That word has probably caused more anxiety, anger, bewilderment, and peace than any other word we use . . . even love. Forgiveness is the "meat and potatoes" of relationship. It is the glue that bonds every heart-felt association we have. How often have we really forgiven someone? How often have we had something terribly important taken from us, and then struggle to forgive the person who has taken it? How often do we equate forgiveness with being weak instead of being strong? How does letting go of the hurt that someone has wrought upon us, produce the only real healing.
I have no specific answer to the many questions I pose. What I do have to offer as a solution is an image, Jesus on the Cross, "Father, forgive them for they know not what they do." Have you ever been able to say that in full honesty? My answer when I am asked for the meaning of heart wrenching event questions is Jesus on the Cross.
I don't have polished words to ease someone's distress, all I have for them is the Cross. If Jesus died for everyone, then he died for those who loved him and stood at the foot of the cross as well as the person who hammered the nails into his flesh. Jesus gave us the meaning, the substance of forgiveness. He did so not just as an example, but as a participation in our action of forgiveness. I want you to understand that the Real Presence of Jesus that we are expounding on in the Eucharist Revival means that in every act of forgiveness, God is there to give us the necessary grace to really forgive, to really forgive and the forget. If you ever have trouble forgiving, just look at the Crucifix. In that mystery is your answer.