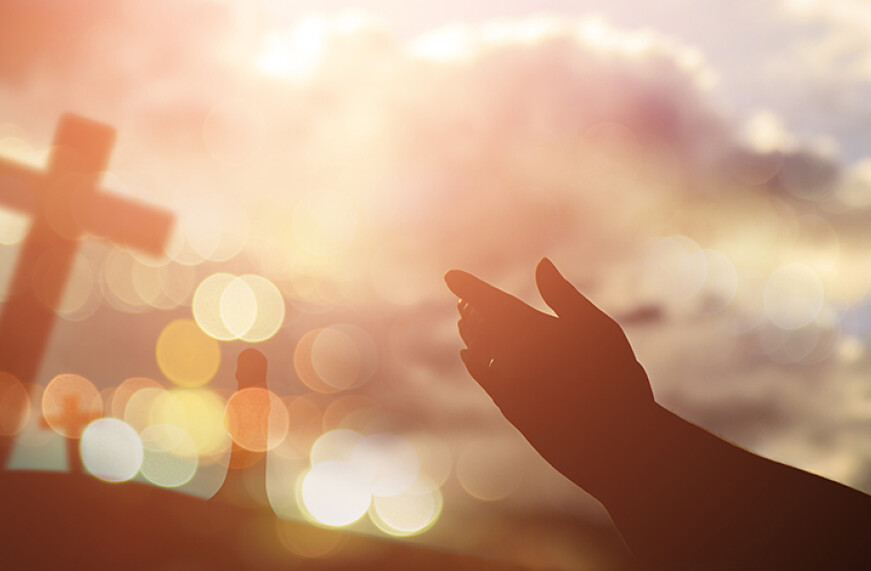 When reading Scripture, we often hear about how people are fasting. Fasting is usually combined with prayer. Jesus even fasted for 40 days in the desert. It was in those 40 days that Jesus was discerning his plan for changing the world. It was in those 40 days that the devil tempted him. It is in the 40 days of Lent that we strive to be like Jesus and shut down temptation and depend on the providence of God.
When we fast, we should be drawn to prayer. For myself, fasting pushes me to think about those less fortunate. I think about how easy it would be for me to break the fast, but it isn't easy for them. I start to offer up this tiny sacrifice in solidarity with those who truly suffer. My suffering will pass while their suffering won't or can't. My suffering in experiencing temporary hunger is minuscule to the suffering Christ did for me. It humbles me.
That is what Lent reminds us to be - humble. In prayer and supplication, we find Jesus.