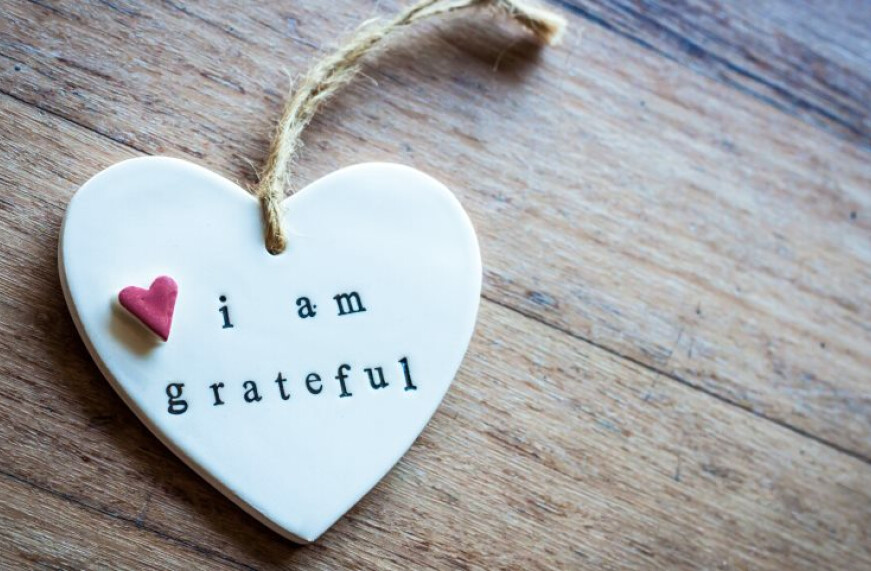 "Oh give thanks to the Lord, for he is good, for his steadfast love endures forever!" - Psalm 107:1
I've become very good at asking God for things. My prayers are filled with requests for a variety of areas of my life. But what about gratitude? Do I always tell God how much I appreciate what He does for me?
Beginning this Thanksgiving, I am taking on a daily challenge: I want to develop a grateful heart. The challenge will be simple:
Every single day I will find a quiet moment and choose one thing for which I'm grateful. I will then use that moment to say a short prayer and thank God. My goal each day is to have a unique focus of gratitude with no duplication. I'll keep a small notebook to keep track of things.
I'm hoping the result will be a new habit—my way of consistently discovering things that I value in life. I want God to know that I appreciate everything He does for me every single day. In one year's time, I hope to have a list of 365 things I'm grateful for. And I will have developed a grateful heart.
Won't you join me?