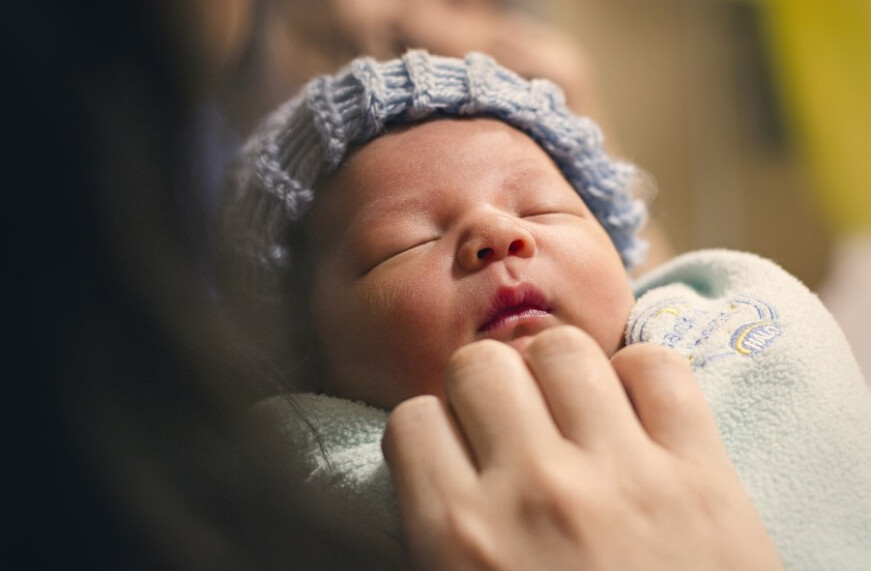 They arrived one minute before Mass began and sat in the row in front of me. Mom took off her long, tan coat, then removed the baby from the carrier. She gently picked up the small child and immediately snuggled him to her chest. In a moment, Dad arrived. He took off his coat and immediately grabbed his son. Mom watched with pride.
Together they sang and prayed and took turns holding the newest member of their family. Neither Mom nor Dad could stop smiling.
When parents welcome a new child into their lives, everything changes. All of their thoughts, emotions, and actions are focused on the baby. They would do anything for their child. Anything. They love their child with all their heart and all their soul.
On that Sunday morning, when I watched the Mom and Dad in the row in front of me, it wasn't simply happiness I saw on their faces. I saw pure joy in their hearts. It's the kind of joy we all want in our lives. This Christmas, we have a chance to experience this joy. It starts with two simple questions.
Are we prepared to welcome Jesus into our lives? Are we ready to let Him guide our thoughts, emotions, and actions?
Reach down, pick up the Christ child, and snuggle Him to your chest. Love Him with all your heart and all your soul. Then share Him with the world around you. Be prepared, because everything changes. You too, will be smiling from ear-to-ear. And you too will feel the joy in your heart.
Merry Christmas.