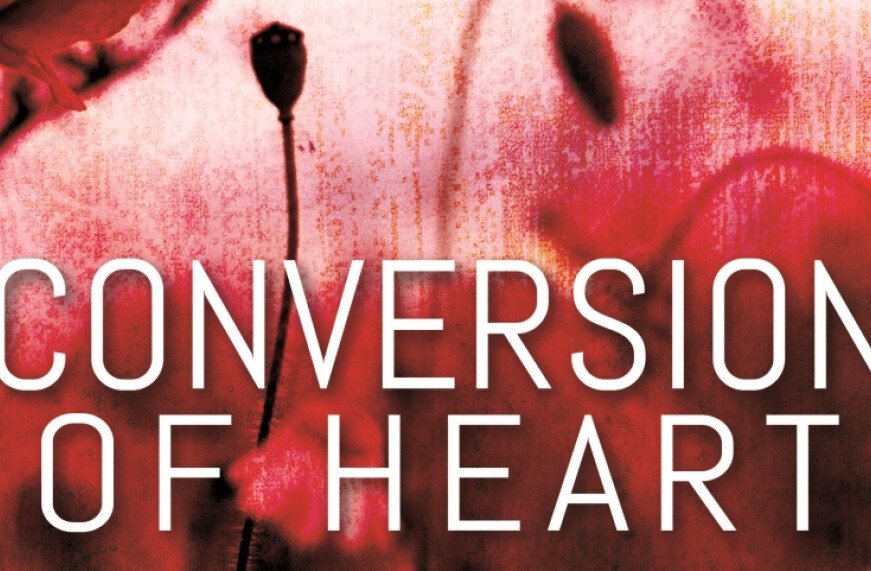 The Gospel for today is a well-known passage: the Parable of the Sower and Seed. And while every reflection I have ever heard on this Gospel focuses on contemplating what seed we are, I want to draw our attention elsewhere. I want to focus on the section that scares us, the section that we tend to ignore because we aren't quite sure what to do with it.
When asked why He speaks in parables, Jesus says, "Gross is the heart of this people…they have closed their eyes lest they see with their eyes and hear with their ears and understand with their hearts and be converted." This is a harsh condemnation for the people in Jesus' community. But as I read these words, I cannot help but find them applicable even now.
We have become a people so defined by our political affiliation that we can't have friends with opposing views, or have civil discourse on matters of global significance. Instead of letting the Gospel dictate our politics, we have let our politics dictate our Gospel. We have fashioned Jesus in the image and likeness of party values, forgetting that it is us who were fashioned in His image and likeness. It is us who close our eyes and ears to the parts of the Gospel that don't fit with our political doctrine. It is us whose hearts have grown gross and refuse to be converted by the entirety of the Gospel message.
But we are called to be disciples. We are called to see what others do not see, to hear what others do not hear, to be enlightened by Jesus first, party affiliation second…or last. We are called to be the unifiers, to stand in the middle ground, to be mediators and bridge builders. This is challenging work in a system that makes it 'either/or.' But as Christians, let us be the 'and.'