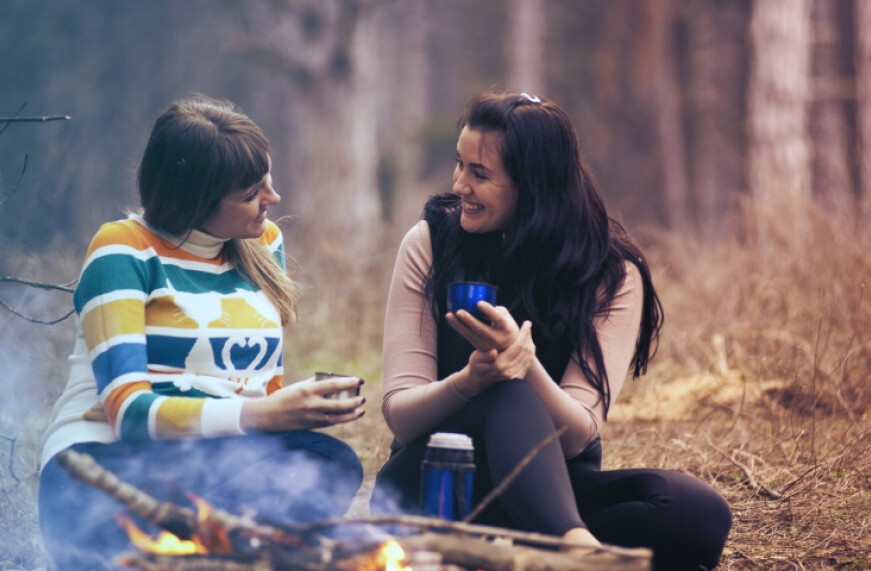 How do our relationships with others also reflect our relationship with God?
As I pondered this question, my mind went to the work that goes into maintaining relationships. When people matter, we work to stay connected to them. I think about my family and my friendships. I am intentional about connecting with them. I have a reminder in my phone to call my mom so that I don't take her for granted. My brothers and I have a date with our families on the calendar every month so that we don't neglect each other. My husband and I make plans with our close friends frequently so that we don't lose touch. I make it a point to visit every classroom every day. If I miss this, I am disappointed in myself. Clearly, these relationships are all important to me so I put the energy in. If I understand this question correctly, the energy that I put into these relationships should be equal to the energy I put into my relationship with God.
I would have to say that my relationships with others is a reflection of my relationship with God. I connect with Him daily and sometimes more than once. If I do fall short, I am disappointed in myself and quickly make up for it. I learned early on that God always has time for me, He died for me, how bold am I not to even give Him a moment of my day in gratitude. He is the reason for my living. He is the reason for all that I have. I owe it to Him to pay a visit, give a call, spend some time. How about you?