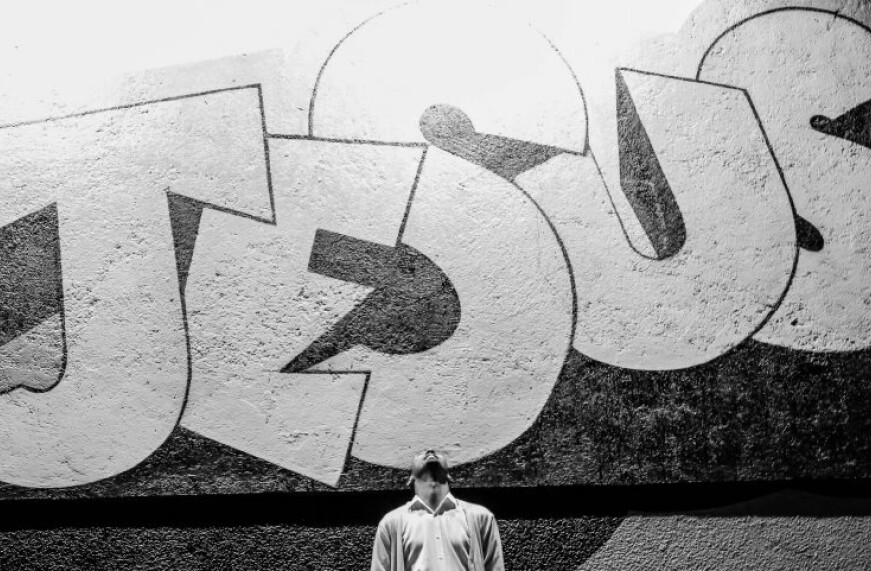 Recently, I was reading a book on Mother Teresa. It told a story from the end of her life that struck me. 
One time when she was in the hospital and too weak to speak, she motioned to one of the sisters to bring her a piece of paper and a pen. Then with great difficulty, she wrote out the words, "I want Jesus." In the days she was in the hospital, she had not been able to go to Mass and deeply desired to receive the Eucharist so that Jesus could be even closer to her in this time of suffering.
As I considered this story and today's Gospel, I found myself thinking about the times I do not put my love of Jesus first, the times I place keeping peace in relationships, my "free time," sleep, and so many other things before my relationship with Jesus, the one who loves me so much more than I could ever imagine. I found myself remembering the times I have resisted picking up my cross, the times I have avoided leaning into difficult relationships, or have tried to avoid suffering. Oh how I need to repent and turn back to the Lord over and over again! 
As I continued to pray, Jesus then reminded me of the times when I have continued to show up to prayer, when I've tried to grow in love for my neighbor, where I've tried to embrace suffering and turn to him in it. It has been in these times that Jesus has invited me deeper and ultimately made me more and more into the woman he has created me to be.
This week I am asking the Lord to help make my prayer more open to his invitations so that I can begin to say "I want Jesus" every day of my life.