Filter By:
Results Filtered By: Dani Kempfer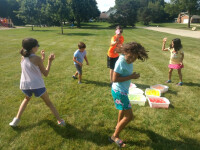 Activities are doubling for the kids enrolled at this year's Summer Fun Camp!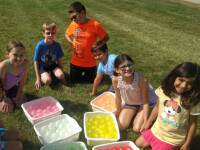 St. Dominic Summer Fun Camp is a safe, caring, and fun place for St. Dominic families to bring their children. There is fun around every corner! Activities planned around weekly themes keeps the kids engaged and excited.