School Advisory Commission
A Knight is a Defender of the Faith.
An important element of the Knight Code is to work in relationship with others to defend God and His Church. At St. Dominic Catholic School, we appreciate our existence in the greater community. We are most grateful for the support of the parish in maintaining our humble excellence in providing quality academics. In addition to the wonderful staff, the school benefits from the work of the School Advisory Commission.
The School Advisory Commission serves in an advisory capacity and assists in the development and definition of the policies which govern the school. Educational innovations are areas of responsibility assumed by the committee.
Mission
The School Advisory Commission of St. Dominic Catholic School works cooperatively to provide vision and leadership within the school community. This vision and leadership should consider and balance the concerns and beliefs of parents, teachers, staff, students, and Pastoral Council.
The committee strives to:
promote a Christian atmosphere and viable Catholic identity.
foster high standards of spiritual, academic, and social growth.
develop and define fair and just policies.
By-Laws
School Advisory Committee By-laws
Ex-officio Members
Fr. Dennis Saran, Pastor
Mr. Francis Dempsey, Principal
Pastoral Council Liaison
Teacher Representative
Katie Albrecht
Meetings
Meetings are open to the St. Dominic community. Any party interested in addressing the commission should contact the school principal or commission chairperson no less than three business days prior to the start of the regularly scheduled meeting. The commission reserves the right to call executive sessions.
Please consult the school calendar to confirm meeting dates.
Minutes
Recording Secretary: Nathan Schuld
Commission Members
Contact: School Advisory Commission
If you would like to submit a comment or suggestion to the School Advisory Commission, you may also use the online feedback form.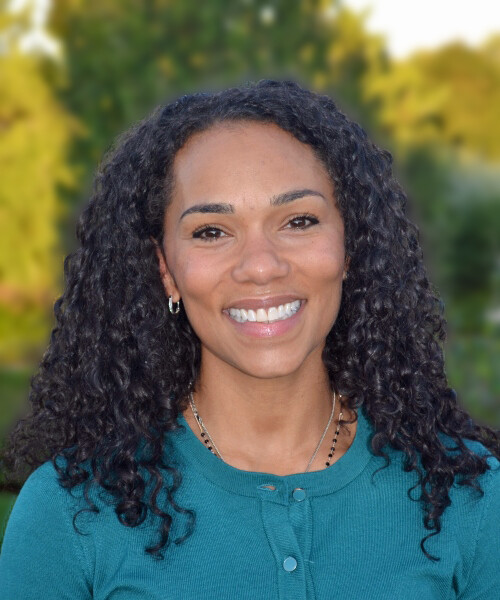 Tanisha Shabazz - Chairperson
Adam Keller - Vice -Chairperson
Travis Gardner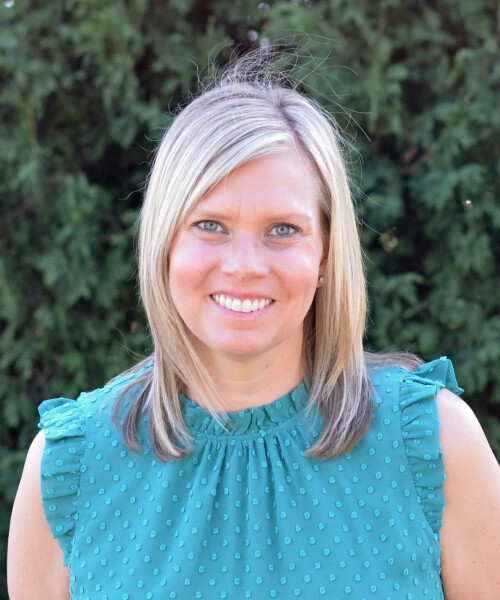 Brigitte Glinski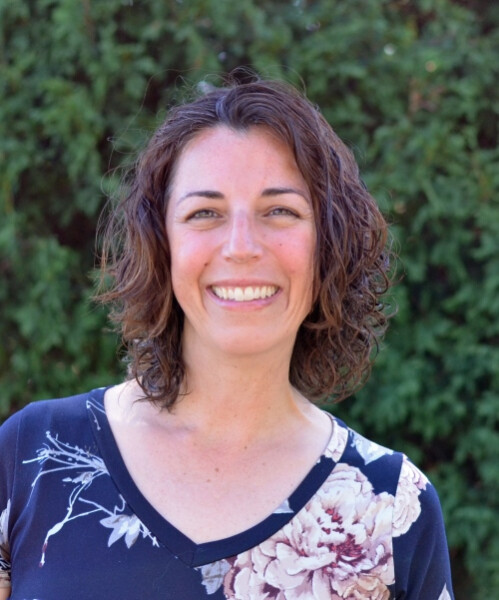 Kate Jirschele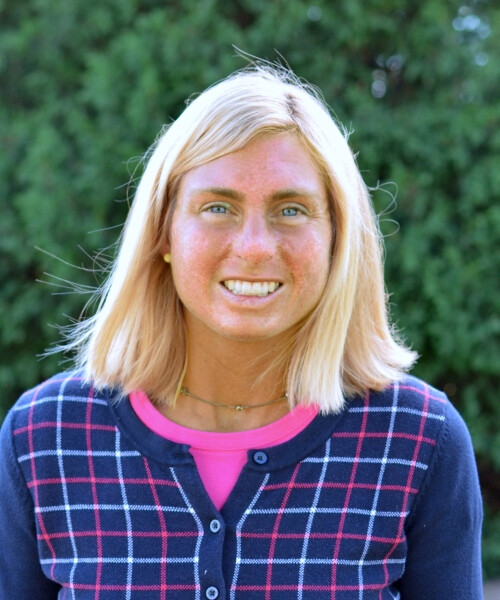 Kimberly Mateljan
Joe Matthes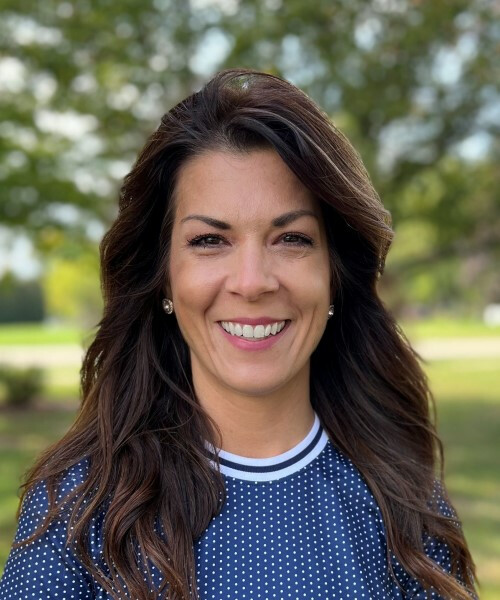 Rachel Moore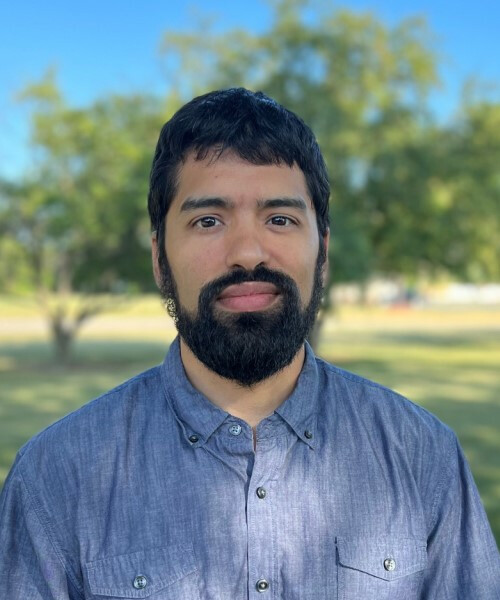 Simon Orozco