"Let them praise his name with festive dance, make music with tambourine and lyre." Psalm 149:3
Band
The St. Dominic band program is a full year activity. Concert opportunities are part of the program. Sign up is in September.
Beginner band is for students in grade 4 only. Lessons start in September and move into group band after Christmas.
Intermediate Band is for students in grades 5-6 with or without experience.
Advanced Band is for students in grades 7-8.
Jazz Band is for students in grades 5-8 by invitation only.
A number of concerts are scheduled each year such as: Fallfest Concert in October, Winterlude Concert in January, WSMA Solo & Ensemble Contest in March, and Spring Band Concert in May and smaller concerts throughout the year.
Strings
The Strings Orchestra Program offers lessons on violin, viola and cello for students in grades 1 to 8. Students participate in private lessons during the school hours and group rehearsals before or after school. The Suzuki method is used for lessons and is enriched with other materials from classical, folk, and popular music. Students perform in the school Christmas and Spring concerts as well as solo recitals. Advanced students play during our all school liturgies.
This program gives students not only an opportunity to learn the instrument but also to share their talents with the school and community.
Performance Opportunities
Students in grades 6-8 take part in the Wisconsin Schools Music Association Solo and Ensemble Festival.
Oktoberfest is a join band/strings festival held at St. John Vianney along with students from their school.
Winterlude is a joint band/strings festival with students from St. John Vianney held in the St. Dominic Parish Arts & Activities Center.
Performing Arts

Spring Musical Production
St. Dominic Catholic School students in grade 4 -8 are able to participate in the school musical production. The school music teacher supervises all auditions, rehearsals, and production of the performance.
Past shows include Mulan Jr, Willy Wonka, Jr. Lion King, Jr, and Beauty & the Beast, Jr.

Summer Theater Camp
The St. Dominic Fine Arts Committee through a relationship with Pius XI High School offers a summer theater camp which is open to all children entering grades 4-8. Registration is open to the public. Rehearsals and performances are completed in one week. This very unique and highly intensive program gives actors the experience of performing a production while receiving top-level training from the award-winning Pius XI High School performing arts staff.
Past performances include:
Fame, Jr.
Peter Pan, Jr.
Cinderella, Jr
Little Mermaid, Jr.
101 Dalmations, Jr
Shrek, Jr.
Forensics
Forensics is individual and team competition in various categories of speech. Students can choose from 18 different categories in which to compete, including: prose, infomercial, moments in history, group improvisation, acting, demonstration, storytelling, and poetry.
The Forensic program at St. Dominic Catholic School competes at two different levels. Student's in grades 4-5 choose their pieces in January/February. They practice until their Forensic season culminates at the end of March, at which time they present before their family and peers in the Festival format.
Students in grades 6-8 compete throughout the Milwaukee area from January through March. Points are awarded based on performance. Students who meet the criteria for the State Tournament will go on to compete in mid-March.
No experience is needed. First time participants are welcome for both levels.
The Middle Level Forensic Association website is a helpful resource for more information about schedules, categories, and related topics. Parents, students and Forensic leaders work together to coach, judge, and supervise the students who have joined this fun, skill-building, and social program.
Visual Arts
Students in grades K-5 through 8 receive formal art instruction once a week from a certified teacher. St. Dominic Catholic School appreciates and celebrates the visual art talents of all our students. The entry vestibule of our school has a changing showcase of student art and the hallways are also decorated with recent visual art projects.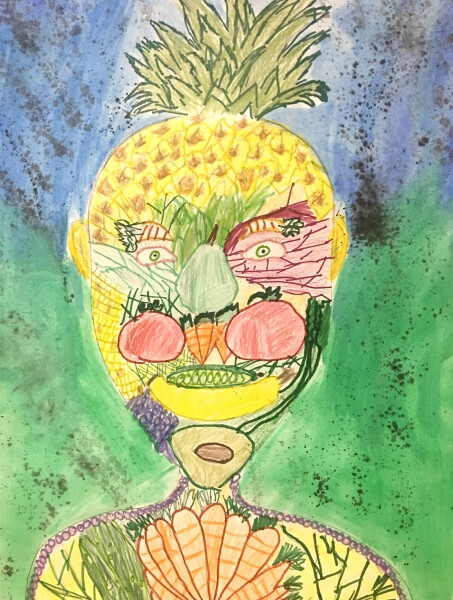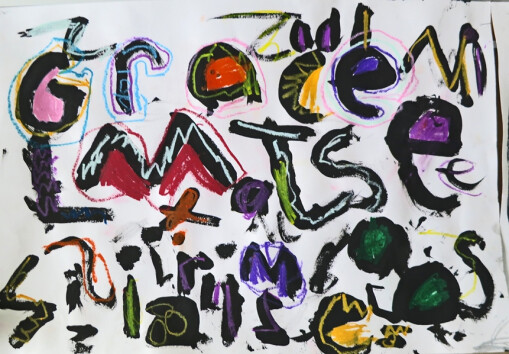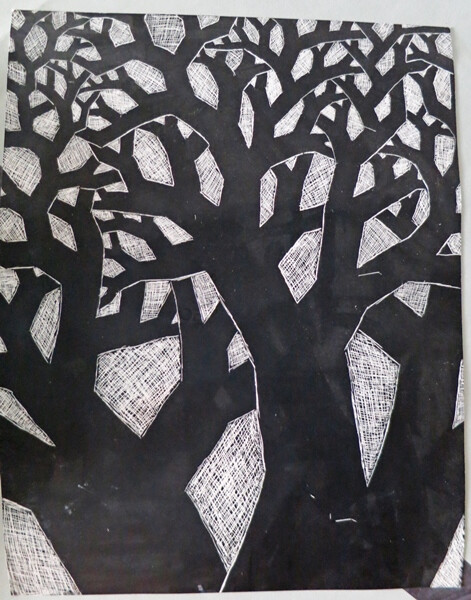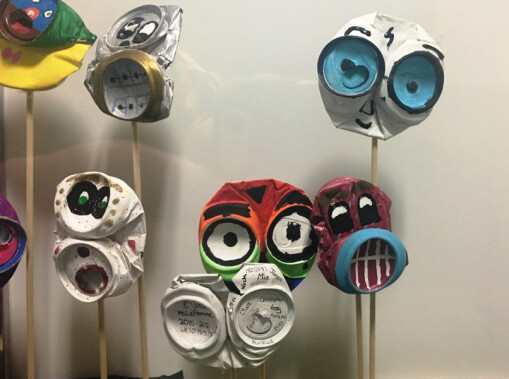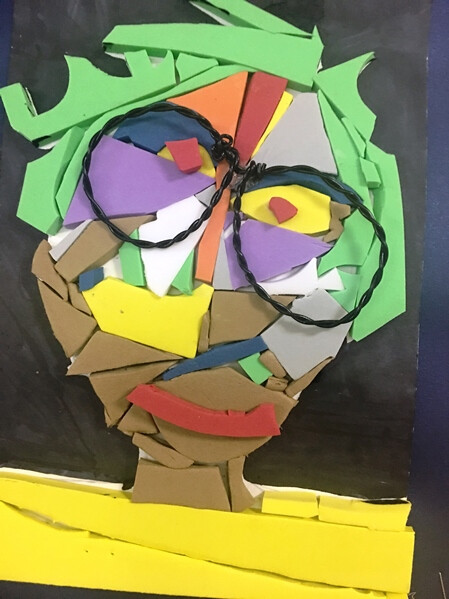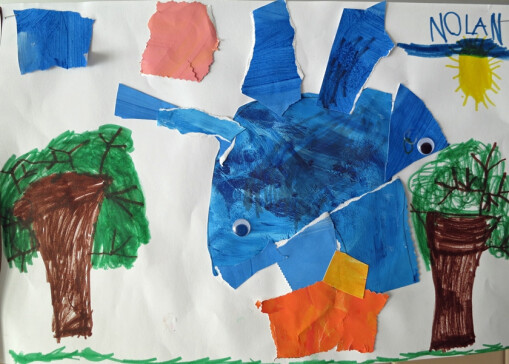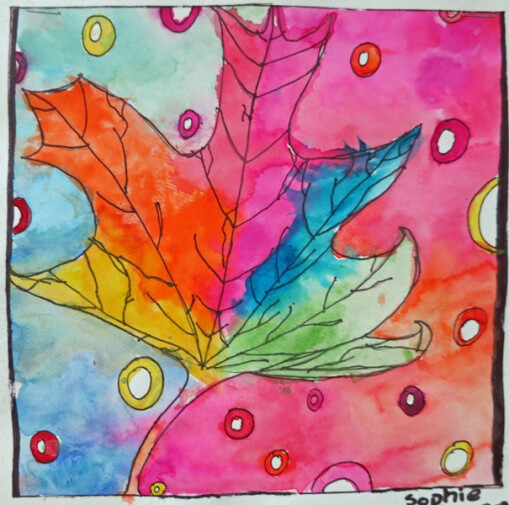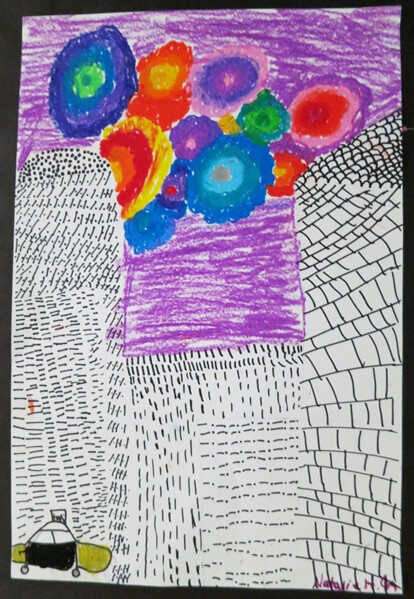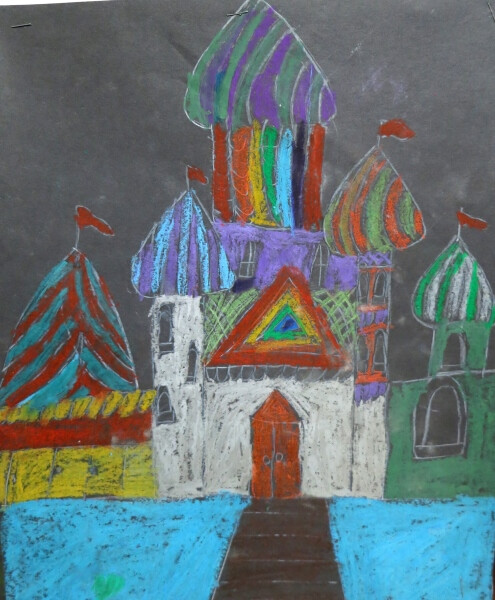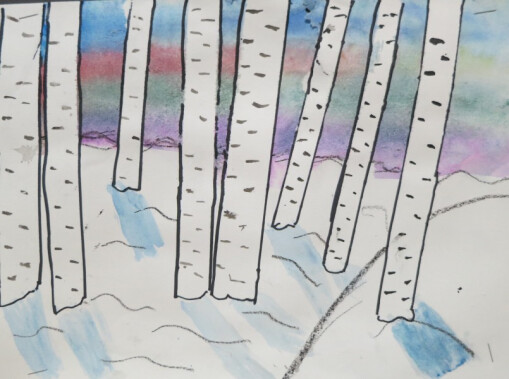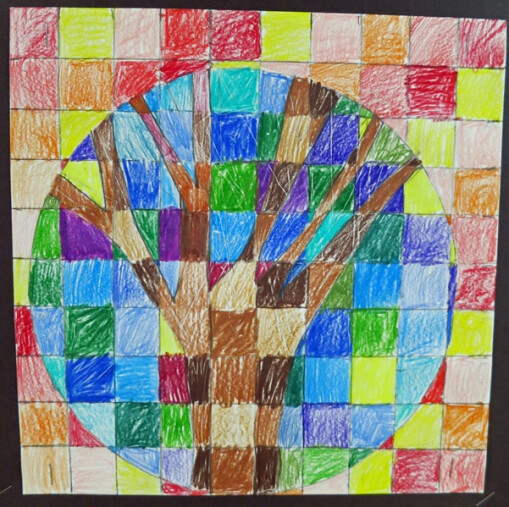 Young Rembrandts
The Fine Arts Association offers an after-school drawing class through Young Rembrandts, a non-profit art program for children. All students may participate.
Students learn techniques in a variety of media. Young Rembrandts provides all classroom supplies and a trained instructor. Classes are held immediately after school. Parents are responsible for transportation at class end.