Back to Articles
Catholic Schools Week Message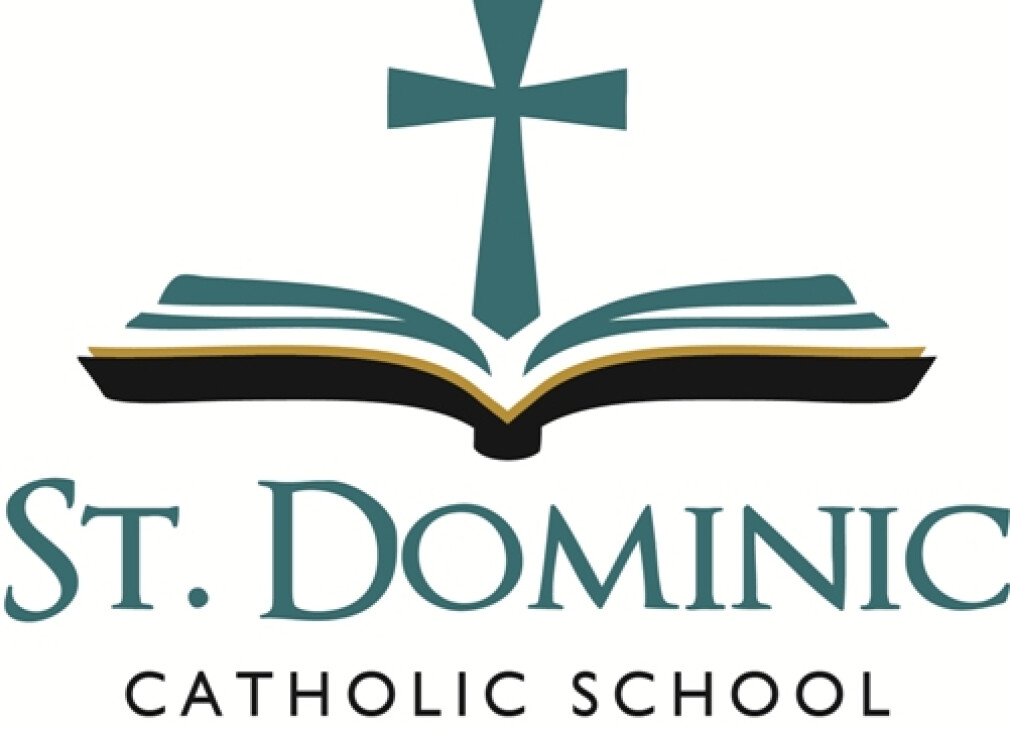 As the instructional leader of the school, I must balance the needs of the families, with the needs of the community and the needs of the teachers, while maintaining the integrity of the Church I serve - not just St. Dominic but the Catholic Church. I must also maintain my integrity as a human being and an educator. This can make me unpopular as agendas get pushed in and out of view. I always have the best interest of children in mind. Always. I would not do anything to put children in jeopardy. Ever. I went into education because I love children and the joy they bring. I remain in education because I love children and want to preserve their joy and
innocence as long as possible. I serve in Catholic schools because I love God, I love my faith, and I will do all that I can to lead children to loving Jesus Christ and one another because their souls depend on it. This is my moral responsibility as it is yours as the primary educators of children. I take this job very seriously. Thank you for trusting in me. Thank you for trusting in St. Dominic Catholic School. We are here for you. As we celebrate Catholic Schools this week, thank you for acknowledging the difference a Catholic school can make in your life and the life of your child.
God bless you and bring you peace.