Back to Articles
Fun Facts - Mrs. Jill Fischer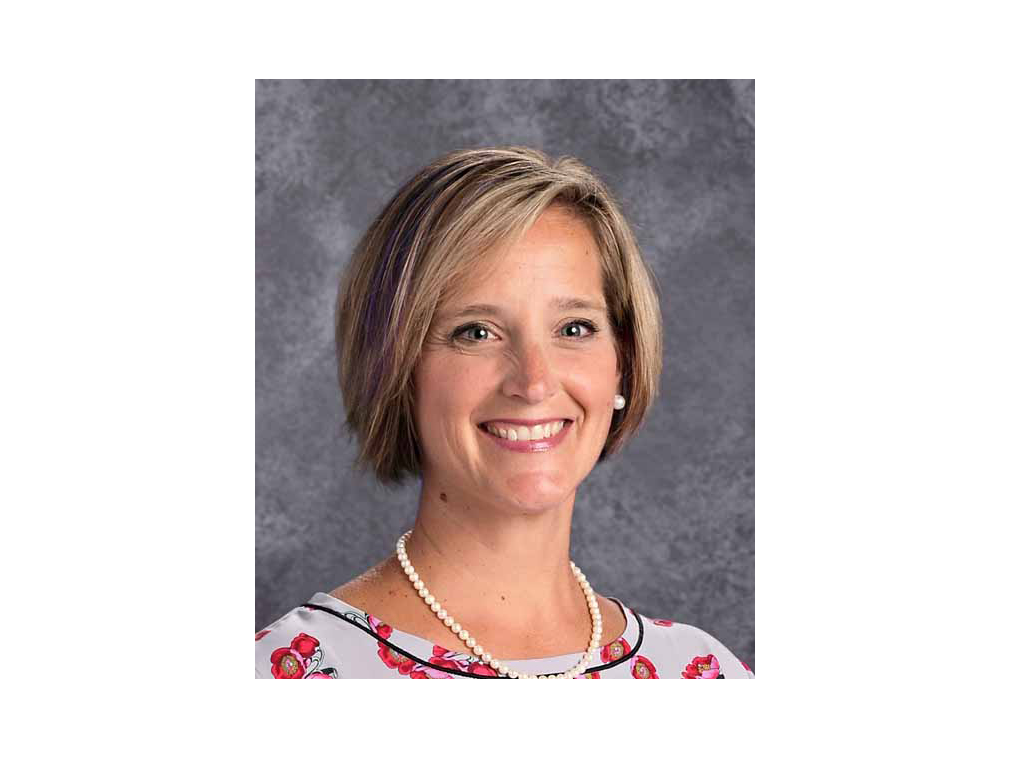 What college or university did you attend?
I attended Marquette University for both my undergraduate and graduate studies. I have a BA in Interdisciplinary Social Sciences and a MA in Educational Policy and Leadership.
When you think about family, whom do you include?
There are four people in my family. My husband, Scott, and my two daughters, Sarah and Elizabeth. I grew up in a family of five with my mom and dad and two brothers.
Where did you grow up?
I grew up right here in Brookfield. My childhood home is in Canterbury Hill subdivision.
What is your favorite color?
My favorite color is red.
What is your favorite food?
I enjoy all kinds of food, but I am a great fan of a good burger!
What is your favorite hobby or sport?
My favorite hobby is gardening. I love to play in the dirt! I have always enjoyed playing volleyball.
What is your favorite thing about being the principal at St. Dominic?
The kids, of course!
What was your favorite subject in grade school?
I always looked forward to art class. Honestly, I loved going to school so there really wasn't a subject I didn't like. I did have to work hard though. School didn't come easy to me.
What was your favorite subject to teach?
I loved teaching everything! If I really had to choose, though, it would be English.
How long have you been a principal?
St. Dominic is the first principal position I have ever had. I started in 2013. Before then, I taught for 17 years. I have been an educator for 23 years.
What is an interesting fact about yourself?
I would love to learn how to ballroom dance. It is on my bucket list.