Back to Articles
School Uniforms Find New Homes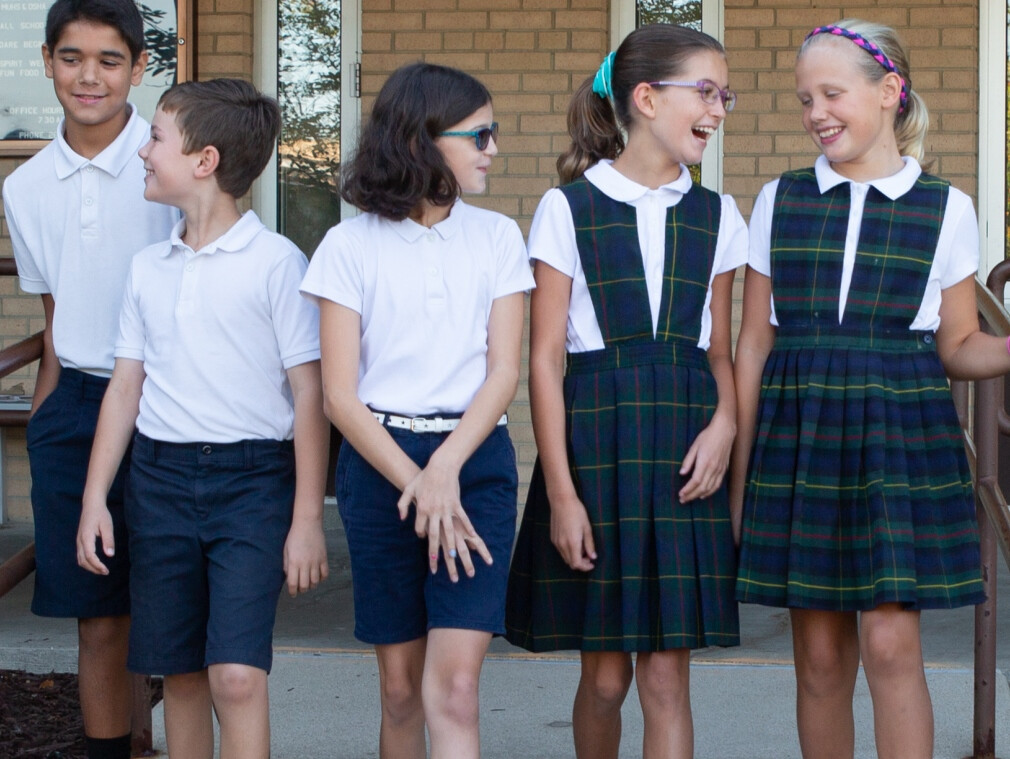 We are so very grateful to our school families who "pay it forward" by donating their gently used school uniforms and spirit wear to our surplus supply. Every year we receive such an abundance that we are able to share it with our fellow schools in the archdiocese who have the same uniform. This year, we sent 6 boxes of uniform shirts, pants, and shorts to Notre Dame School of Milwaukee. Their president sent us the following message:
Dear St. Dominic Catholic School,
Notre Dame School of Milwaukee, a sponsored ministry of the School Sisters of Notre Dame, would like to sincerely thank you for the in kind donation of new and gently used school uniforms. Our students and families are grateful for your support. Thanks to you, we are able to serve over 535 boys and girls on Milwaukee's south side. We believe that our mission and core-curriculum are vital in preparing our students to become wellrounded leaders...On behalf of our entire school community, thank you for making our students' future a priority by supporting their education today.
With gratitude,
Patrick Landry - President
Matt Cashman - Director, Boys Middle School
Way to be the hands of Jesus in the world, Knights!