Back to Articles
The Miraculous Power of Reading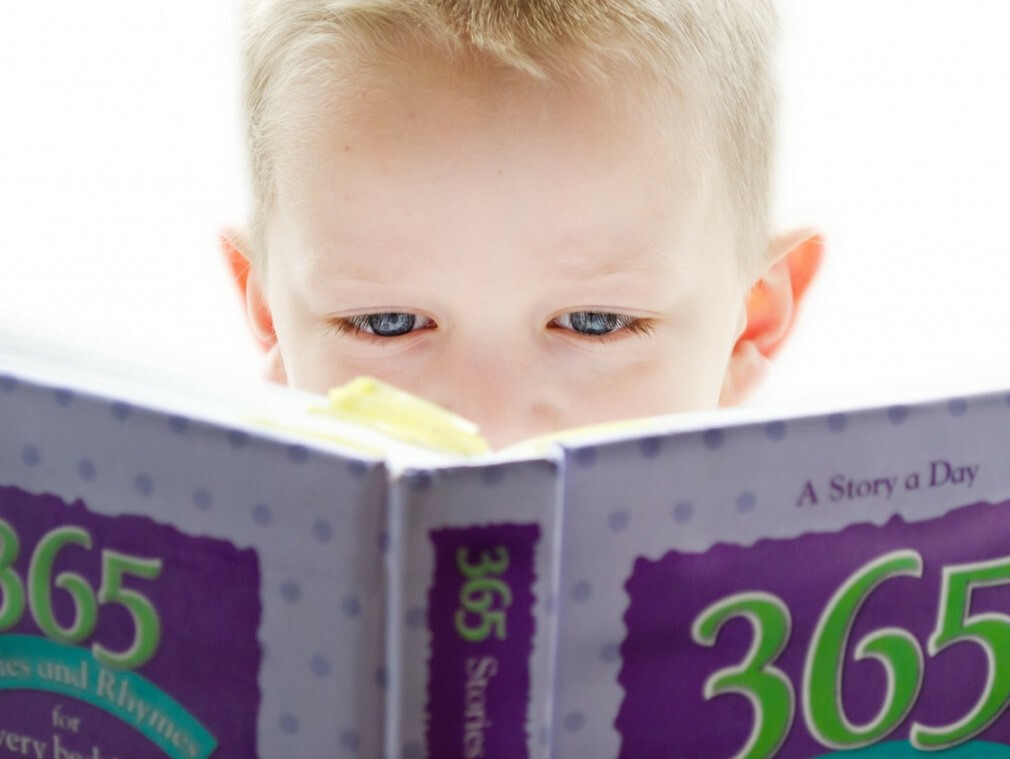 I picked up a book at the WCRIS conference called "The Enchanted Hour" by Meghan Cox Gurdon (2019) which has rekindled a fire I had as a classroom teacher. The book has a subtitle that reads "The miraculous power of reading aloud in the age of distraction". As I began to read, I was reminded about the necessity for adults to read to and with the children in their lives. I read daily to my students. I invented voices and acted out scenes to help develop the imagination necessary to inspire the "movie in your head" that needs to take place to truly comprehend a piece of writing. Ms. Gurdon contends that children growing up having technology as their companion versus a book are really missing significant brain development. I share the following for your consideration:
A 2012 study found that children who enter kindergarten having had little or no shared reading time with a grown up tend to lag other children by twelve to fourteen months in their language and prereading skills. Once at school, these children are just as likely as their peers to relish the fun and stimulation of story time, with the rhymes and humor and adventures and illustrations and all the rest of it. Yet in their innocence, they stand separated by the unforgiving math of the phenomenon called the word gap. A landmark study in the early 1990s uncovered stark differences in the number of words that children hear, or do not hear, depending on how they are raised; a gap of thirty million words by age of four.
The implications matter - not just for individual children, but also for our wider society - because early language and the cognitive and social skills associated with it are so closely linked with academic success. Recent inquiry has laid bare what might seem a counterintuitive link between the skills that children need to do well in English and the skills they need to do well in math. These two classroom subjects might seem on the surface to have little in common, but they have crucial, hidden points of connection.
When children struggle with math in middle school and the early high-school years, it turns out that the difficulty often lies less with numbers and numeracy than with words and reading. According to Dr. Candace Kendle, president and cofounder of Read Aloud 15 Minutes, a national campaign to persuade parents to read daily to their children, "If you can't do fifth grade reading problems, which are the first really analytical math problems that you encounter, if you can't process complex sentences, it is very hard to progress even into equation math and formula math, because you've missed this whole analytical process in the fifth grade. So when you think of how many kids aren't proficient or reading -ready in fourth grade, it means that as a country we have immediately lost almost half of our potential science, technology, engineering, and mathematics workforce."
Let's consider fasting from our devices to spend time in some books. Do a family read aloud. Do a family book club. Our children love to read. They need grown-ups to do it too in order to inspire a habit. Habits happened with technology. Let's get it back to books. Developing brains are stimulated more through a book being read to them than engaging with a screen.