Back to Articles
We are Hiring!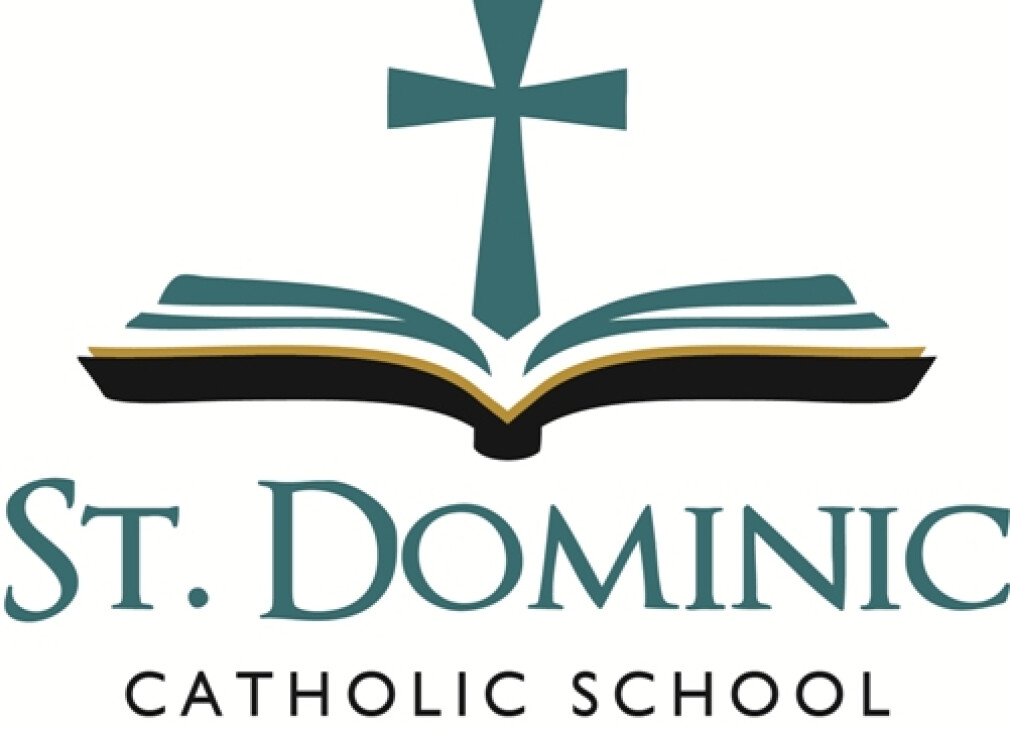 Employment Opportunity
St. Dominic Catholic School of Brookfield has an immediate opening for a part time Extended Care After School Team Member for our growing Extended Care program. We are looking for a fun, upbeat, energetic, optimistic individual with a collaborative spirit willing to support our history of humble excellence in God-centered, student- focused instruction. The ideal candidate for this role should be able to interact well with children, maintain open lines of communication with children, parents and fellow school staff members with professionalism and confidentiality. Additionally, the candidate will be able to assist students with homework, effectively plan activities that meet the needs, interests and abilities of the children that are consistent with the philosophy of St. Dominic Catholic School and take all necessary and reasonable precautions to protect the children, equipment, materials and facilities. The candidate will need to have proven experience working with early childhood through 8th grade children. All applicants must be Catholics in good standing and have received or are willing to receive Safeguarding All God's Family training. Applicants should have familiarity with using the Microsoft Suite and email. The Extended Care After School Team Member works from 2:30 PM to 6:00 PM to supervise the after school program.
Competitive hourly wage. Send cover letter and resume as soon as possible to Mrs. Jill Fischer at .