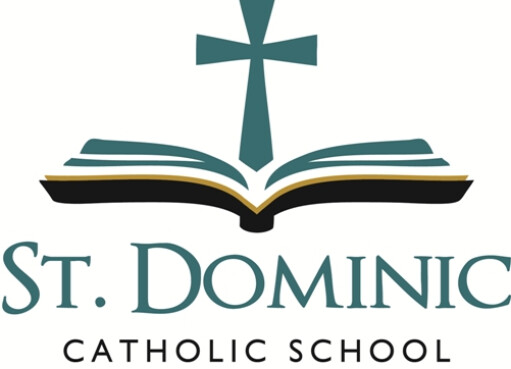 The "Crisis Plan for a Pandemic: joins the other crisis plans we have in place at St. Dominic Catholic School.
Filter By: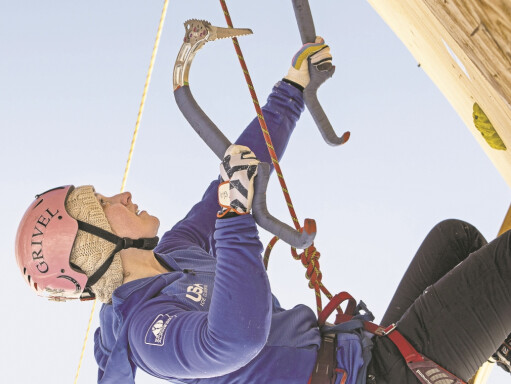 St. Dominic Alum, Angela Limbach '04, competes at the International Climbing and Mountaineering Federation World Cup competitions in Beijing and Cheongsong, South Korea, in 2018.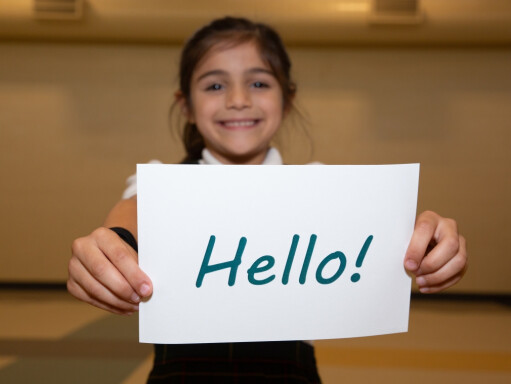 Say hello to the newest members of our school family and who will be serving the students in Extended Care!
We're giving a shout out to one of our alum, Zack Hodgson, a physical therapist at the VA, who is part of the training team for a new robotic exoskeleton that helps people with paralysis walk. Go Knights!